Small Business Programmer -- Central Arkansas Library System -- Little Rock, AR
Submitted by

Amigos

on Fri, 2020-11-06 10:25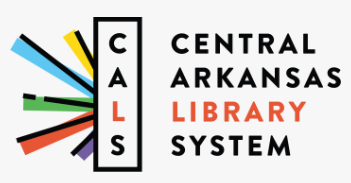 Central Arkansas Library System (Little Rock) / Small Business Programmer:
Full-time 40 hours/week public service position at the Main Library in the Information Services Department.
Seeking a motivated, enthusiastic applicant with excellent customer skills and great attention to detail who wish to work in a diverse and inclusive environment.
Essential duties include designing, planning, and implementing programs with a focus on small business and entrepreneurial needs, including feedback from the Rock It! Lab program and working the circulation desk and computer lab. Candidate must be knowledgeable with digital devices and resources and provide instructional assistance.
Excellent communication and customer service are essential. Must be able to stand for long periods of time, push and pull at least 50 lbs., lift, squat, and work some nights and weekends. Spanish language skills a plus. Salary range starts at $12.32 per hour plus excellent benefits.
Submit application and resume to Aldo Botti at informationservicesjobs@cals.org by Wednesday, November 18th. Candidate must be able to start right away.