Program Coordinator -- Central Arkansas Library System -- Little Rock, AR
Submitted by

Amigos

on Mon, 2020-09-14 09:29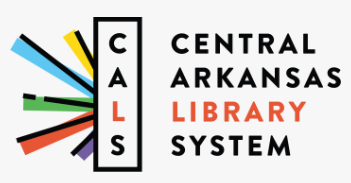 Program Coordinator - Count Up math tutoring project:
Central Arkansas Library System is seeking a full-time Program Coordinator for its new Count Up math tutoring project, a 12-month, grant-funded position to coordinate and organize a tutoring program at Children's Library and Learning Center for K-12 students who need assistance with math.
Essential duties include collaborating to plan, develop and implement all aspects of the program including recruiting and training math tutors and maintaining appropriate program and fiscal records in compliance with federal and state requirements. The Program Coordinator will work closely with local educational institutions to recruit and train tutors for in-person and virtual tutoring sessions.
Program Coordinator must be strongly motivated to help students and have superior organizational and project management skills to successfully implement and maintain the project in a short time frame. A successful candidate will build a strong, diverse team, prioritize collaboration and positive communication, and execute the work of the "Count Up" program with a high level of efficiency and reliability. Additional qualifications include holding a bachelor's degree in a related field plus 3 years of project management and/or training experience, or equivalent combination of education and experience.
The starting annual salary is $47,112 with excellent benefits. The contract for the position will last 12 months, concluding in September 2021.
Interested candidates should send application and resume with subject line:
Program Coordinator to Candace White at hr@cals.org by Thursday, September 24.
Candidate must be able to start right away.