Free Film Offer from Docuseek
Submitted by

Amigos

on Thu, 2020-09-10 11:47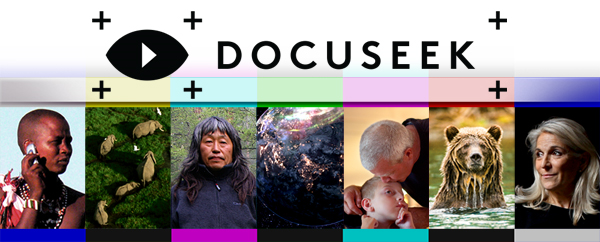 FREE FILM OFFER!
Kartemquin Films and Bullfrog Films are partnering with Docuseek to make the film '63 Boycott, Academy Awards shortlist for Best Documentary Short Subject, available for K-12 streaming for free with companion curriculum guide through October 31, 2020.
This half-hour-long film connects the massive 1963 Chicago Public Schools boycott to contemporary issues around race, education, school closings, and youth activism. '63 Boycott and the curriculum guide are vital tools for engaging students with lessons centered around the history of the civil rights movement and its relevance to the present moment with the powerful story of a student-led fight for quality education.
OTHER FILMS FROM DOCUSEEK
To help continue instruction supported with streaming video we have created an affordable K-12 Collection with more than 200 of our best-selling and most popular titles. Included in the collection are films on sustainability, STEAM, global studies, current events, literature, and much much more! Plus take 10% off for our Back to School Sale!
Docuseek, the premier streaming resource for exclusive social-issue and award-winning documentaries, is pleased to continue to help schools in these uncertain times. Please contact Laurence Zuercher at zuercher@amigos.org to set up access for any of our offers or if you have any questions.
Docuseek's streaming platform can integrate with any Learning Management System (LMS) for remote learning. New titles are added quarterly within the subscription period. Additional licensing options available by request.