Local History/Genealogy Librarian -- Eastern Oklahoma Library System -- Muskogee, OK
Submitted by

Amigos

on Mon, 2020-02-03 09:35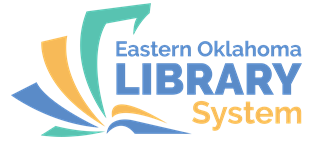 40 hrs. per week, includes some evenings and Saturdays.
Successful candidate will provide a high level of customer service to all library users. Works intimately with genealogy researchers.
Qualifications: MLS/MLIS or Master's degree in a related field AND 3 to 5 years of relevant experience. Experience developing genealogy and local history library programs. Prefer demonstrated performance in a management position including supervisory experience and quality computer skills.
Duties include managing the Local History department, staff, and collection using professional principles of the library field. Occasisional bulding supervisory duties. Manager will oversee the successful long term and daily operation of the local history department. Excellent written and oral communication skills required.
Salary dependent on level of experience and library education, starting at $37,130 plus excellent benefits.
Apply online at https://eols.org/careers/
Applications accepted until job filled.