Librarian I - Reference -- State Library of Kansas -- Topeka, KS
Submitted by

Amigos

on Tue, 2019-11-05 16:45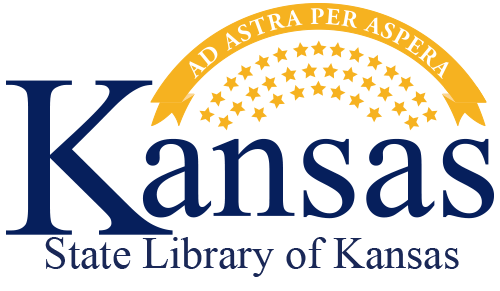 Librarian I - Reference
Do you love finding answers?
Can you navigate print and electronic resources to solve complex reference questions?
Would you like witness Kansas history as it happens?
If you said yes to any of these questions, we need you! As a member of our Reference Division, you will be on the front lines helping Kansans understand legislative procedure and how to contact their legislators. You also have the opportunity to assist the public and legislative staff with general research.
This position is housed in the State Library on the 3rd floor of the State Capitol building, located in Topeka, KS. The State Library provides library and information services to a wide range of users including general public, state departments, legislators, and other government agencies.
We are excited to fill this position asap. If you would like to apply for this job visit the site below for details. All applicants will need to create an account, upload a Resume, Cover Letter, AND Kansas Tax Clearance Certificate (don't worry it's easy to get and there are instructions). Only applications received through the ks.gov website are eligible for review.
To apply: https://tinyurl.com/y38bg465
FOR QUESTIONS: 785.296.4352 OR ADRIANA.D.TORICES@KS.GOV