Metadata & Cataloging Librarian (Full-time temporary) -- University of Houston-Clear Lake -- Clear Lake, TX
Submitted by

Amigos

on Wed, 2019-10-23 20:02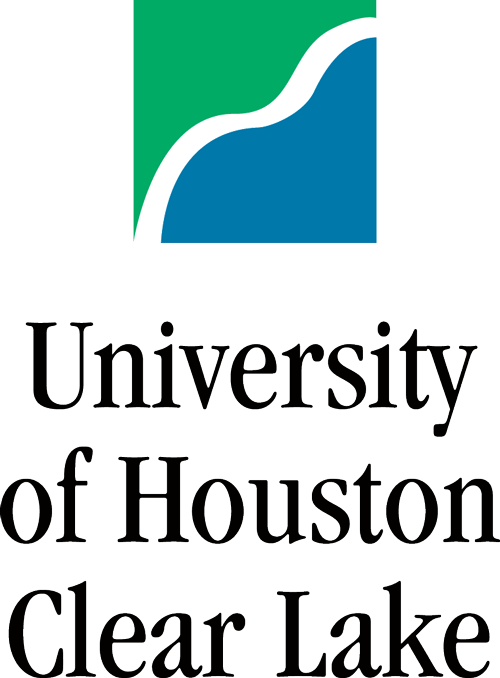 Metadata & Cataloging Librarian (Full-time temporary)
(Permanent opportunity coming soon!) Monthly salary $4000 DOE
University of Houston - Clear Lake https://www.uhcl.edu/
Come join our fun and service-oriented library environment at University of Houston - Clear Lake! Located just minutes from Clear Lake, Nassau Bay, and the Gulf, UHCL originally was built to serve NASA. We maintain that strong relationship while growing to serve our booming region.
Description
Reporting to the Associate Director, Technical Services, the Metadata & Cataloging Librarian will provide expertise for cataloging operations and initiatives that support faculty, student and staff research by enabling effective discovery of library resources.
Summary of Duties and Responsibilities
Responsible for original and complex copy cataloging in all physical and electronic formats using a variety of MARC and other non-MARC metadata schemes as appropriate.
Maintains quality control and maintenance of catalog records in the library services platform and institutional repository.
Manages the federal and state depository collections as well as supervises work of one support staff, assigning tasks, and monitoring workflows.
Maintains awareness of new and emerging metadata standards and keeps current on enhancements to the library services platform/discovery system.
Other duties as assigned.
Limited professional development funds will be available for this position.
Qualifications
Required:
MLS degree from ALA accredited school.
1 year of cataloging experience in an academic or public library.
Experience with or training in the use of OCLC Connexion and Ex Libris Alma.
Preferred:
Experience with batch editing tools such as MarcEdit, OpenRefine, etc.
Knowledge of resource discovery systems and ebook acquisitions models.
Knowledge of XML-based metadata standards such as Dublin Core.
To Apply or Inquire: Please submit a cover letter and resume to:
Ms. Martha Hood at: Hood@UHCL.edu 281-283-3920
Dr. Vivienne McClendon at: McClendonv@uhcl.edu 281-283-3931
Open until filled