Acquisitions Librarian -- University of Houston-Clear Lake -- Houston, TX
Submitted by

Amigos

on Mon, 2019-09-16 11:45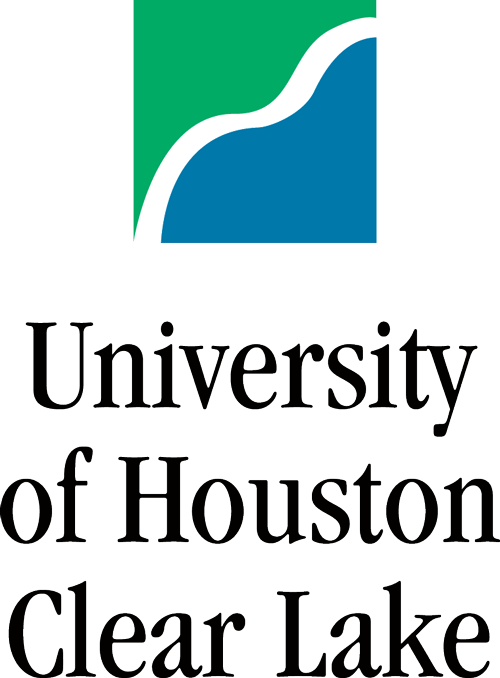 Acquisitions Librarian (Full-time temporary)
(Permanent opportunity coming soon!)
Monthly salary range: $3520-4000 DOE
University of Houston - Clear Lake https://www.uhcl.edu/library/
Come join our fun and service-oriented library environment at University of Houston Clear Lake! Located just minutes from Clear Lake, Nassau Bay, and the Gulf, UHCL was originally built to serve NASA. Today, we maintain that strong relationship while growing to serve our vibrant bay area region.
Summary of Duties and Responsibilities
The Acquisitions Librarian will provide expertise for acquisitions and collection management. Collaborates with and supports the Supervisor and Acquisitions & Serials team to ensure accuracy with workflows and Alma functionality. Evaluates the collection including electronic resources in coordination with the Electronic Services staff and works closely with administration to coordinate budget allocations for monographs, serials, and services. Assists with Primo access to ebooks. Collaborates with library staff to evaluate and develop acquisition models. Collaborates with department staff to develop effective, efficient, and sustainable policies and workflows. The position works closely with Technical Services personnel and our Digital Services team in collecting metrics that will enhance our library's ability to implement data-driven decision-making around collection development. Participates in library-wide planning. Performs other related duties as assigned.
Qualifications
Required:
MLS degree from ALA accredited school
2-years of technical service experience in an academic library
1-year experience with or training in the use of Ex Libris Alma and Primo.
Ability to collaborate effectively and have excellent interpersonal skills as well as verbal and written skills.
Ability to pay attention to detail.
Ability to analyze situations and make sound decisions.
Preferred:
1-year experience with Alma acquisitions workflow
Knowledge of e-book acquisition models such as PDA/DDA
Experience with usage statistics for electronic resources
Experience with analytics in Alma
To Apply or inquire, please submit a cover letter and resume to:
Ms. Martha Hood at: Hood@UHCL.edu 281-283-3920
Dr. Vivienne McClendon at: McClendonv@uhcl.edu 281-283-3931
Open until filled