LSTA & Data Coordinator -- State Library of Kansas -- Topeka, KS
Submitted by

Amigos

on Fri, 2019-09-13 11:52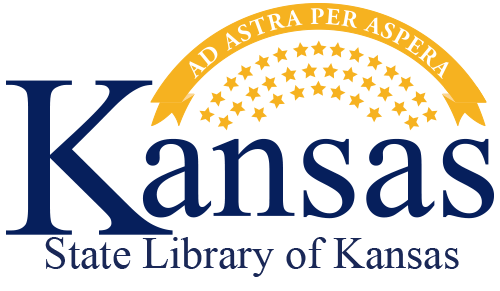 Are you a spreadsheet wizard? Can you communicate and engage with a diverse community? Do you have a Master's degree in Library Science or Business? Would you like to work in one of the most beautiful and historic buildings in Kansas?
If you answered yes to any of these questions, have we got a job for you!
Our LSTA & Data Coordinator works to administer, plan, and evaluate the federal Library Services and Technology Act (LSTA) for the state of Kansas. This person will work and communicate with area librarians for training, implementation, and evaluation of grant funded programs and collect information for our State Reports.
This position is housed in the State Library on the 3rd floor of the State Capitol building, located in Topeka, KS. The State Library provides library and information services to state government and library extension services to all residents of the state.
If you would like to apply for this job visit the site below for details. All applicants will need to create an account, upload a Resume, Cover Letter, AND Kansas Tax Clearance Certificate (don't worry it's easy to get and there are instructions).
Visit the Kansas State Library at https://kslib.info/