Data Analytics Specialist (Fulltime Temporary Position) -- University of Houston-Clear Lake -- Houston, TX
Submitted by

Amigos

on Tue, 2019-09-03 10:01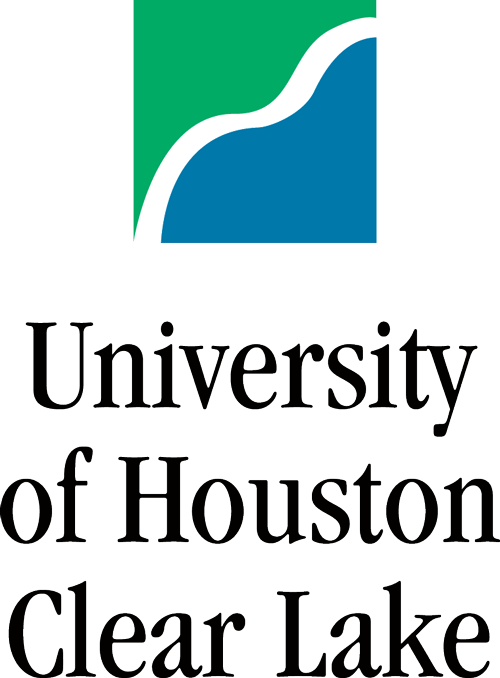 Data Analytics Specialist (Fulltime Temporary Position)
University of Houston - Clear Lake https://www.uhcl.edu/
Come join our fun and fast-paced library environment at University of Houston - Clear Lake. Located just minutes from Clear Lake, Nassau Bay, and the Gulf, UHCL originally was built to serve NASA. We maintain that strong relationship while growing to serve our booming region.
Description
Reporting to the Associate Director of Library Digital Services, the Data Analytics Specialist will coordinate with other library units to collect, analyze, and interpret a wide variety of quantitative and qualitative data in order to identify and prioritize evolving user needs, and ensure continuous improvement of the library by making data-driven decisions.
Brief Summary of Duties and Responsibilities
Collects, analyzes and reports quantitative and qualitative data gathered from various sources including library systems, vendor statistics, web analytics, surveys, and facilitates to support strategic planning and other overall library initiatives.
Works collaboratively with librarians, committees, and working groups to design survey, interviews, and evaluations relating to library services, collections, technology, and physical spaces in order to measure effectiveness of library services.
Assists with data collection/validation and report preparation on library collections, expenditures, facilities, and services to external organizations, such as ACRL and IPEDS.
Collaborates with the library web committee to maintain and analyze library website and other web applications to identify user preferences and create optimal online user experience.
Manages data for annual reporting including gathering, validating, and synthesizing data submitted by library departments.
Investigates best practices for library data collection, analysis, and visualization, and contributes to ongoing efforts to improve data analytics.
Prepares and delivers internal training and documentation on data analytics.
Serves on committees and project teams.
Participates in other duties as assigned.
Qualifications Required:
Bachelor's degree in related fields.
Experience or course work in data analytics.
Proficiency with Microsoft excel including importing and exporting data, creating pivot tables, and functions.
Demonstrated ability to learn new tools and technologies quickly.
Ability to work effectively either within teams or independently.
Flexibility and willingness to expand or shift range of responsibilities to meet evolving needs.
Strong customer service attitude and excellent communication and interpersonal skills.
Qualifications Preferred:
Master's degree in Library Information Science from an ALA-accredited program.
Experience providing data-related services in an academic library.
Knowledge and experience in using data analysis and visualization tools such as Tableau.
Demonstrated experience with one or more statistical software packages, such as SPSS, Stata, R, or SAS.
Proficiency with programming languages such as Python and Java.
Salary: $4160.00 per month
To apply for this opportunity, please send your resume and a cover letter to:
Mr. Jingshan Xiao at: Xiao@uhcl.edu 281-283-3912
Dr. Vivienne McClendon at: McClendonv@uhcl.edu 281-283-3931
Open until filled