Kansas City Digital Media Lab Facilitator -- Kansas City Public Library -- Kansas City, MO
Submitted by

Amigos

on Thu, 2019-08-29 10:42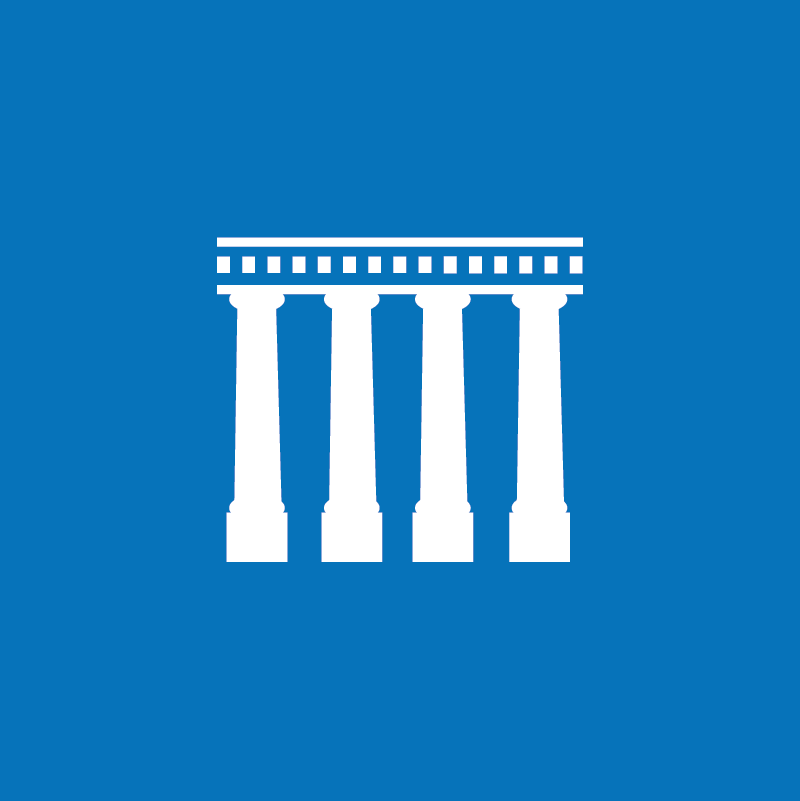 Basic Information
Reports to KCDML Lead Facilitator
40 hours per week
$17.80 per hour plus excellent benefits
Position is open until filled
The Kansas City Digital Media Lab (KCDML) is a drop-in out-of-school creation space for youth ages 12-18.
Duties
Responsible for coordinating and implementing engaging learning activities both in the lab and through outreach opportunities.
Builds positive and appropriate relationships with youth participants and continues to develop their skill-sets by creating and making in the lab.
Works with KCDML staff to insure the development and continuity of high quality programming for teens.
Help to expand effective community partnerships.
Requirements
Must be able to commit to a Wednesday-Sunday work schedule.
At least two years experience working with middle and high school aged students, of which one year had to be in a nontraditional/informal learning environment.
Demonstrated ability to create hands-on, interactive programming with teenagers.
Strong organizational skills with a proven ability to manage multiple tasks and priorities, plan ahead, anticipate and articulate program needs, and work independently while keeping open communication and providing status reports.
Ability to experiment with new technologies, and the capacity to adapt them and teach them to others.
Monitors trends in popular culture, digital media, and maker culture, and tracks best practices in youth development.
Ability to create a safe, inclusive, and supportive environment for youth and mentors.
Ability to work with diverse populations (i.e. age, race, gender, class, sexual orientation, ethnicity)
Reliable transportation to get to KCDML at the Southeast Branch (6242 Swope Parkway), as well as other meetings and/or outreach events.
Minimum qualifications include Bachelor's degree in related field or an equivalent combination of education and related experience.
Schedule
Wed 11-7pm
Thu 11-7pm
Fri 10-6pm
Sat 9-5pm
Sun 11-5pm
How to Apply
Please apply for this position through our web application system at http://www.kclibrary.org/jobs. Kansas City Public Library is an equal opportunity employer and is committed to creating an inclusive environment for all employees.