Online Learning Librarian -- University of Houston-Downtown -- Houston, TX
Submitted by

Amigos

on Tue, 2019-07-09 11:05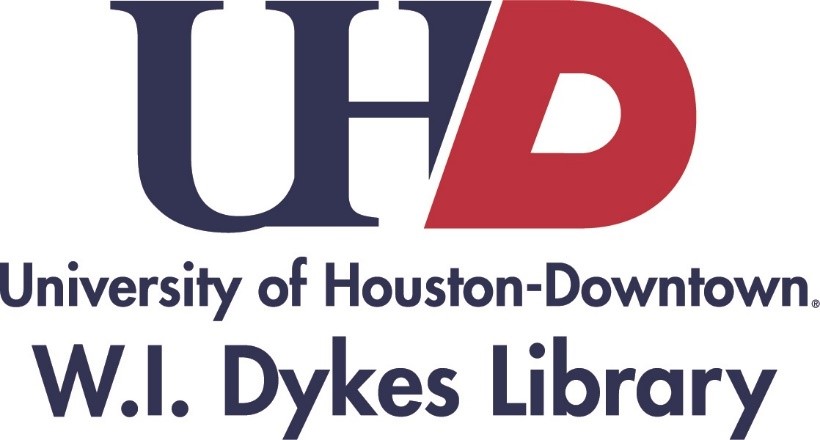 Position Title: Online Learning Librarian
Position Description:
The Online Learning Librarian plans, delivers, and implements the library's online information literacy initiatives using technologies and tools such as learning management systems, content tools and presentation tools. The librarian will also instructs students on how to access, evaluate, and use information found in the library's collection and on the internet in a way that promotes student academic success.
DUTIES
Creates and implements an innovative and effective program of online information literacy initiatives, which include learning outcomes for assessment purposes
Communicates and meets with faculty and staff to promote integration of the library's online learning resources and services into academic programs
Provides reference services and one-on-one instruction in the use of library resources through various delivery methods to students, faculty and other affiliated patrons, including assisting them with software, hardware and creating lesson plans for classes
Plans, organizes and delivers online library instruction and, in collaboration with instruction librarian, in-person library instructional sessions and workshops
Serves as subject librarian and faculty liaison, performing collection development through reviews, selection and marketing of library resources, and provides outreach to campus constituencies in order to expand program of online information literacy instruction
MARGINAL DUTIES: Performs other duties as assigned
SUPERVISORY RESPONSIBILITIES
Direct Reports: None
Delegation of Work: N/A
Supervision Given: N/A
KNOWLEDGE, SKILLS, & ABLITIES
Knowledge: Knowledge of instructional design principles in an online environment
Skills: Knowledge of accessibility and universal design principles
Abilities: Knowledge of trends, issues, and accepted practices relevant to the position
WORK LOCATION & PHYSICAL DEMANDS
Primary Work Location: Works in an office environment; lobby customer service island or reception areas; computer laboratory; classroom, training room, auditorium; library environment
Physical Demands: Work is normally performed in a typical interior work environment, which does not subject the employee to any unpleasant elements. Position is physically comfortable; individual has discretion about standing (15%), walking (15%), sitting (70%), stooping, kneeling, reaching, handling, speaking, hearing and seeing.
Work environment involves minimal exposure to physical risks.
EEO/AA
Type of Library: Academic
Location: Houston, TX
Required Education: American Library Association accredited Master's degree
Required Experience:
Minimum of one (1) year of job-related experience
Experience with Blackboard Learn
Experience developing digital content, working with technologies and tools such as learning management system, content capture tools, and presentation tools
Preferred Qualifications:
Experience interacting with or serving online user populations in an academic setting
Familiarity with Adobe Captivate, Camtasia Studio, or similar e-learning content software
Website Address: https://uhs.taleo.net/careersection/ex3_uhd/jobdetail.ftl?job=STA004845&...