Director of Library Services -- Henry County Library -- Clinton, MO
Submitted by

Amigos

on Mon, 2019-04-15 14:02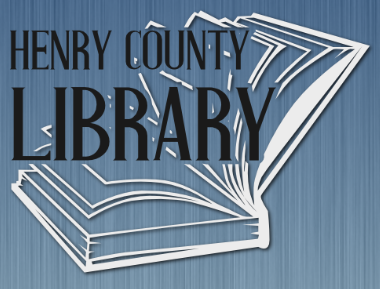 The Henry County Library has an opening for a director of library services. The Library is located in Henry County, Missouri with facilities in Clinton and Windsor Missouri. Serving approximately 22,000 residents, the library is "just the right size;" small enough that staff build personal relationships with appreciative library patrons, but large enough to provide quality, professional library service. The Library District also has the good fortune of operating with a permanent tax base with annual revenues of approximately $700,000.
The Board is looking for an innovative leader who has a passion for librarianship and is committed to providing quality library services to the community.
The salary range is $40,000-$50,000 based on qualifications. Benefits include health insurance, vacation, sick leave, and a retirement pension plan through Missouri LAGERS.
For a full job description and instructions on how to apply, please visit http://henrycolib.org/?q=node/518.
The Henry County Library adheres to all federal, state, and local laws regarding equal employment opportunity. This position will be open until filled.