Manager of Popular Collections -- St. Louis Public Library -- St. Louis, MO
Submitted by

Amigos

on Tue, 2019-03-05 14:52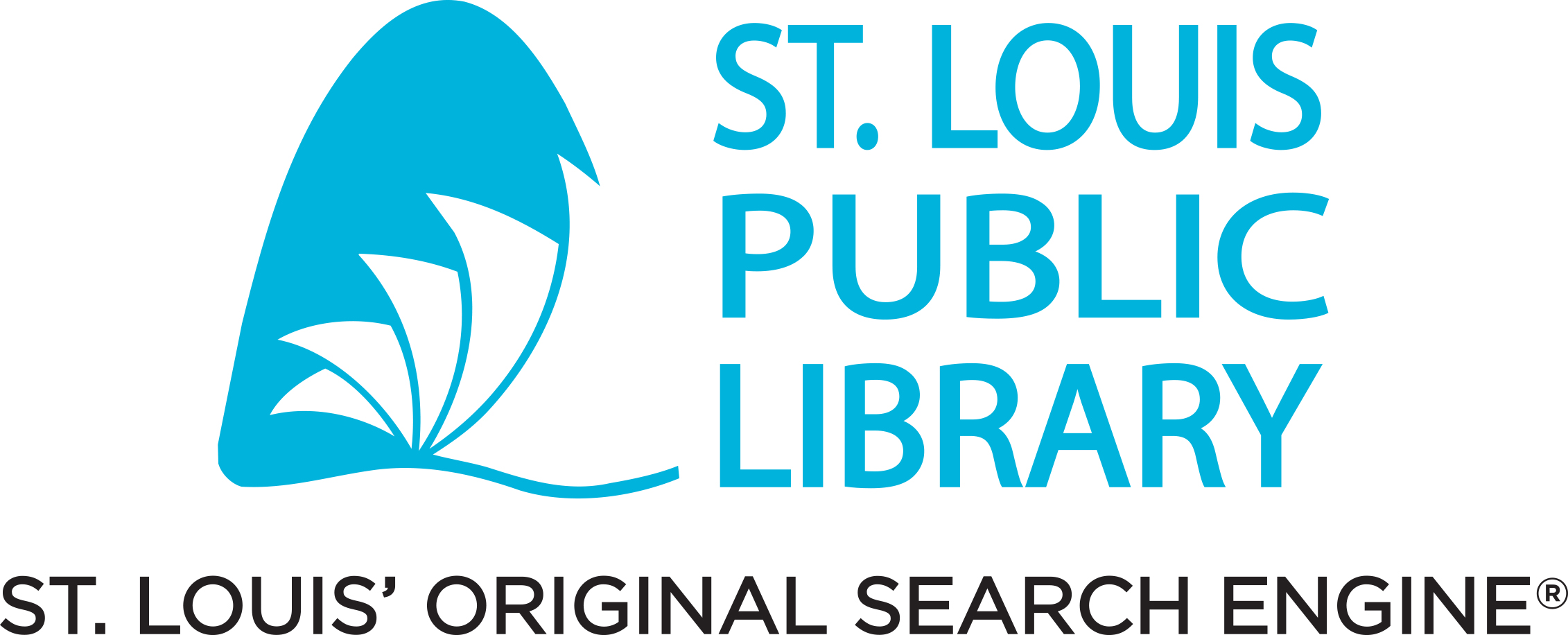 Title: Manager of Popular Collections, Central Library, 1301 Olive Street
The St. Louis Public Library is looking for a dynamic, innovative, experienced manager or librarian with supervisory experience to join our staff at the historic Central Library in downtown St. Louis. The Manager of Popular Collections oversees some of the most beloved areas of Central Library including the Studio and the Children's Library. The Manager also supervises the Central Express location at 815 Olive Street.
Please apply to: https://www.slpl.org/slpl-employment-application/
Summary
The Manager of Popular Collections oversees the operation of the First Floor of Central Library (Children's Library; Teen Lounge; the Studio; Science & Technology; the Center for the Reader); and Central Express.
Essential Duties and Responsibilities
Supervises staff of 6 departments (3 managers and multiple staff) including defining expectations; evaluating performance; and establishing work schedule.
Serves as manager-in-charge on select evenings and weekends.
Oversees the collections in area of responsibility, including the monitor of material activity.
Assists in budget development and oversees aligned spending.
Monitors Popular Collections' services provided to patrons to ensure needs are met.
Collaborates with other departments as needed.
Identifies programs to attract and retain Library users.
Evaluates programs effectiveness and adjusts as needed.
Oversees Veterans Writing Program & Film Camps, Comic Con, and other programs for the Studio and Center for the Reader.
Conducts outreach with the community via social media, BiblioCommons, e-mail, phone, and physical attendance at meetings and events.
Provides suggestions to Marketing to promote services & collections based on Strategic Plan.
Monitors Savannah to identify demographics of patrons.
Oversees blogs & lists for BiblioCommons in area of responsibility.
Utilizes Insider & Central Team site as a communication tool.
Submits monthly reports and other reports that accurately reflect work and achievements of self and staff.
Encourages staff to consider innovation for current processes.
Researches technological advances that may improve Library services and collections.
Other duties as assigned.
Education and/or Experience
Master's in Library Science degree from an ALA-accredited university or equivalent; or four to ten years related experience and/or training; or equivalent combination of education and experience. Three to five years of supervisory experience in a library.
Computer Skills
Microsoft Office (Excel, Outlook, PowerPoint, SharePoint, and Word).
SirsiDynix Symphony.
collectionHQ.
BiblioCommons.
Kit Keepers.
Employee Scheduling software, preferably When to Work
Security Reporting and tracking software, preferably Patron Incident Track system (PITS)
Savannah (OrangeBoy), customer intelligence platform.
Schedule
Mon, 12-9pm; Tue-Fri, 9am-6pm. Works every third Saturday from 9am-6pm with Friday off; works some Wednesday late shift in rotation with other managers
Starting Salary: $54,100