Sorter II -- Mid-Continent Public Library -- Independence, MO
Submitted by

Amigos

on Mon, 2019-01-07 10:04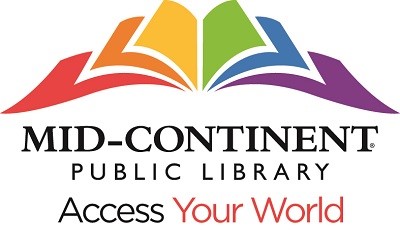 The Sorter II position is responsible for modeling excellent customer service through daily sorting of library materials on the dock, facilitating the smooth transition of items from one branch to another. The position requires the candidate to be on their feet for 6-8 hours per shift, performing manual labor as they process the materials on the dock and in the mail room. This is a full-time non-exempt position.
Branch Location: Administrative Headquarters
Job Id: 1076
# of openings: 1
Salary: $12.70 per hour plus benefits
Open until filled
For more info: https://newton.newtonsoftware.com/career/JobIntroduction.action?clientId...