Business and Career Specialist -- Mid-Continent Public Library -- Independence, MO
Submitted by

Amigos

on Mon, 2019-01-07 09:59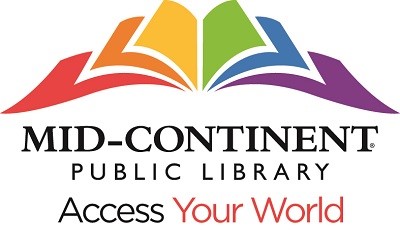 NOTE: This is a two-year position, funded by a grant from the Ewing Marion Kauffman Foundation. Please note that the Library cannot guarantee employment beyond the end of the grant funding.
The Business and Career Specialist is responsible for modeling excellent customer service to all staff and customers by providing outreach and training to the business community as well as library staff. This position also works within a team to continuously grow the Square One Small Business program. This is a full-time overtime exempt position.
Branch Location: Administrative Headquarters
Job Id: 1039
# of openings: 1
Salary: $33,871 - $47,418 per year plus benefits
Open until filled
For more info: https://newton.newtonsoftware.com/career/JobIntroduction.action?clientId...