Branch Manager II -- Mid-Continent Public Library -- Independence, MO
Submitted by

Amigos

on Mon, 2019-01-07 09:54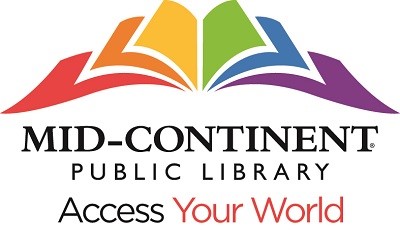 The Branch Manager II is responsible for modeling excellent customer service to all staff and customers. As part of the collaborative leadership team of the Library, the Branch Manager II interprets and implements the direction of the Library to assigned staff members in the areas of supervision, Board policy, procedures, programs, and collection maintenance. The Branch Manager II is responsible for clearing barriers to excellent customer service for staff and keeping abreast of current library trends and services. Specifically, a Branch Manager II supervises a large branch. This is a full-time, overtime exempt position (minimum 40 hours/week).
Branch Location: South Independence
Job Id: 1029
# of openings: 1
Salary: $51,457 - $74,613.00 per year plus benefits
Open until filled
For more info: https://newton.newtonsoftware.com/career/JobIntroduction.action?clientId...