Amigos is deeply saddened by the loss of Charles Cason, Chief Financial Officer
Submitted by

Amigos

on Thu, 2016-09-01 13:53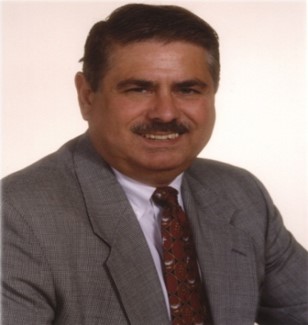 Amigos is deeply saddened by the loss of Charles Cason, Chief Financial Officer, who passed away on Friday, August 26th. An integral part of our organization and member community for the past 17 years, Charles will truly be missed. We all mourn his passing and extend our sympathies to his family, friends and colleagues.
Charles was dedicated to his family and would drive hours to see his two granddaughters' soccer and basketball games. He was also a huge Baylor sports fan and enjoyed spending time with family and friends at football and basketball events. He loved watching the Lady Bears play!
Charles served as Chief Financial Officer at Amigos from 1999 until his death. He always felt that his previous career in administration at the North Central Texas Council of Governments helped prepare him for his leadership role at Amigos. He was a strong advocate of libraries, placing great value on their educational and cultural roles in society, and felt he was helping libraries serve their communities through his role at Amigos.
During his tenure as Chief Financial Officer, Charles streamlined the network's OCLC billing processes; established policies and practices to strengthen the reserve fund; and advised the Board of Directors on such key issues as the membership fee structure and the merger with the Missouri Library Network Corporation. He was an integral part of the senior management team and provided guidance in all business and programmatic activities of our organization.
See more at: http://www.legacy.com/obituaries/reporternews/obituary.aspx?n=charles-bu...