Amigos Consulting Services - Digital Imaging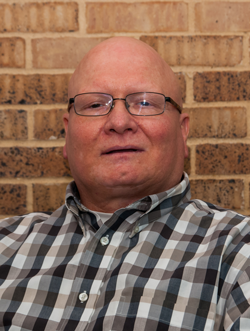 XML applications, particularly EAD

A variety of services is available, from encoding paper or electronic finding aids to creating or revising stylesheets for HTML output.

Digital Project Planning and Management

Services include help in creating Requests for Proposals, planning for digitization projects, and working with vendors to digitize objects and create descriptive metadata.
For more information, contact Bill Walker at Amigos, walker@amigos.org or 800-843-8482, ext. 2853.