Collective Insight: Driven By Shared Data, "Big Data and Amigos Libraries"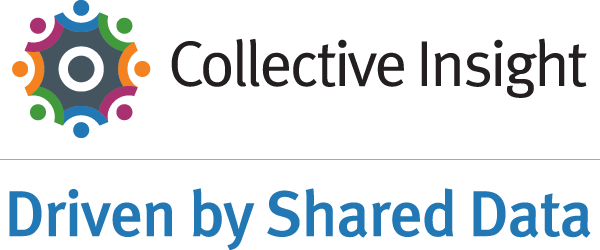 Organizations have begun utilizing data in new and exciting ways. Phrases like "linked data," "big data" and "data visualization" have permeated discussions, signaling a broader trend toward data-driven insight and integration of libraries into the wider Web. Data is an essential driver of success. What do we know about our collections and resources, who uses them, and how? How do we share and use data within the library community and information industry to gain greater insight? How do we utilize this data to reach out to our users on the Web?
Join your Amigos colleagues and OCLC Member Services Consultant, Eric Forte for an interactive session about this important topic, which will include a presentation by Eric focusing on the types of Big Data available to libraries, followed by a panel discussion featuring Amigos' librarians:
Stephen Wynn, Head of Technical Services, Truman State University, Pickler Memorial Library
Cody Gregg, Dean of Library Services & Instructional Technologies, South Texas College
Steven Thomas, Library Manager, Los Alamos County Library

December 10 , 2013
1:00 - 3:00 PM CST
Add this event to your calendar.